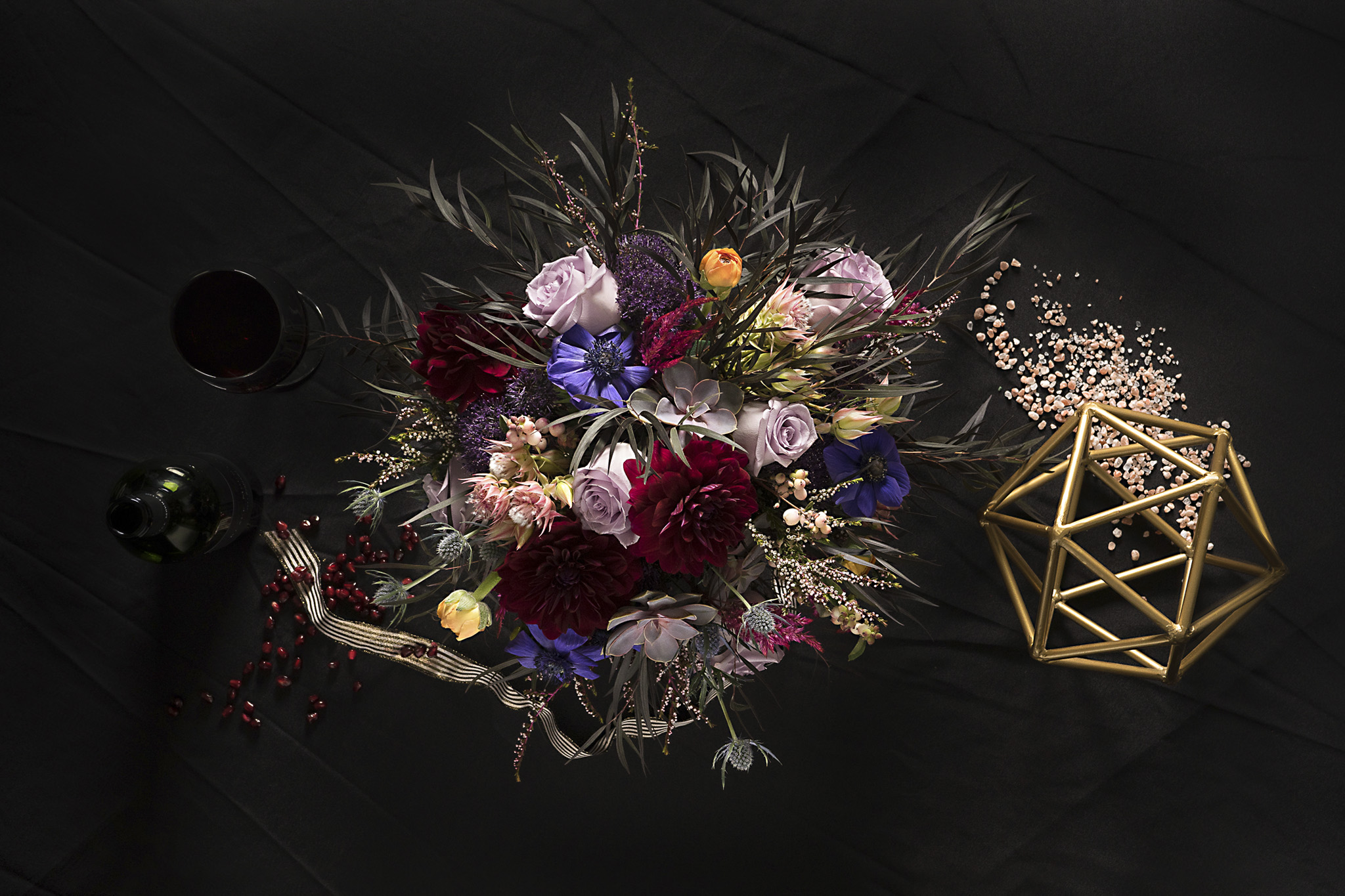 FLORAL ARTISTRY
unique designs × Crafted with Love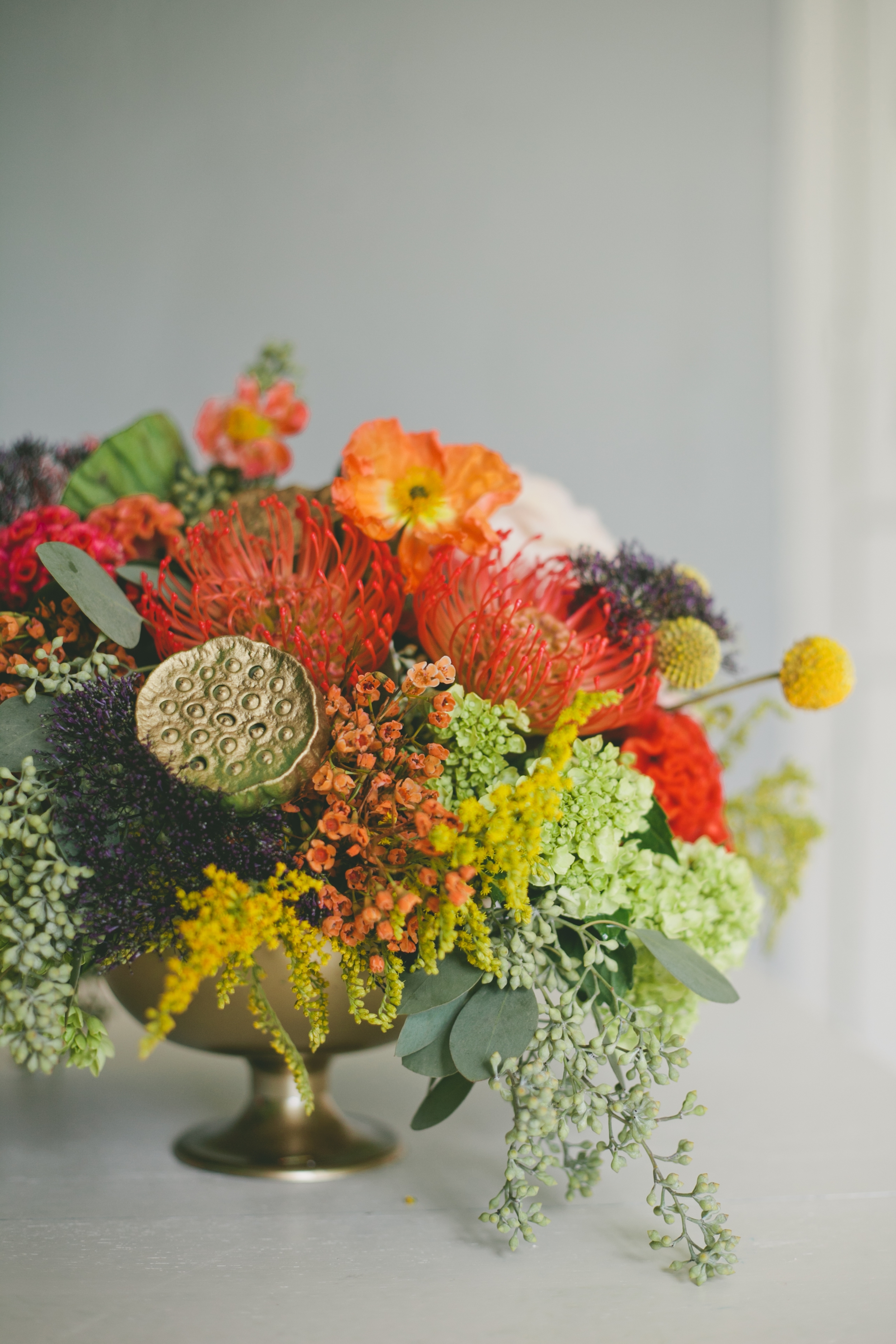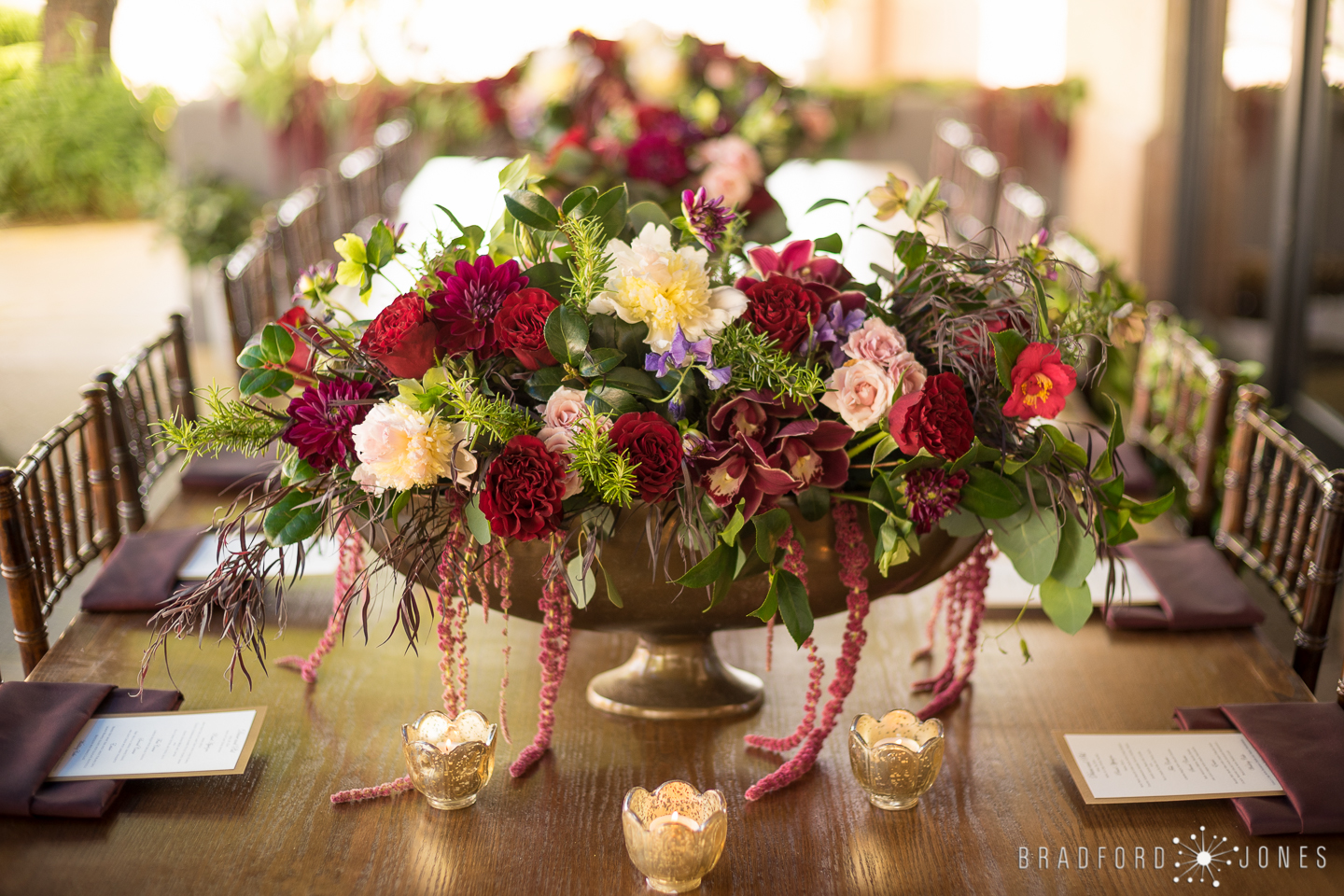 ABOUT FIORI FLORAL DESIGN
Gina BENEDICT and crew
I'm a floral and event designer based in the Phoenix metro area, but I'll travel far and wide to create a memorable occasion. I love that I get to see people on the happiest days of their lives, and help make their visions come to life. My industry means working long hours, making harmony out of chaos, and out-maneuvering minor disasters as they arise, but stress becomes me; I handle it all with poise (and occasional profanity). My dirty man-hands take a beating, but can whip up a boutonnière in a blink. I can identify flowers in a lineup based solely on smell, and my calamity-fu is unstoppable.
In spite of all that, I'm crazy about what I do and thrive on being creative. I can work wonders with the smallest of budgets, the homeliest of venues, the shortest of notice. I've designed events in art museums and raw warehouses, and loved them equally.
I'm the quirky confidante that won't try and talk you into a look or expense you don't want. I get to know my clients, and long after the chatter about color and flowers and design is finished, and you see it all come to fruition, you may want to invite me and the crew to stay for drinks. We'll probably say yes, if you don't mind the dirt under our nails.
Phone
480-580-8772
Location
Scottsdale, AZ
Hours
Appointment Only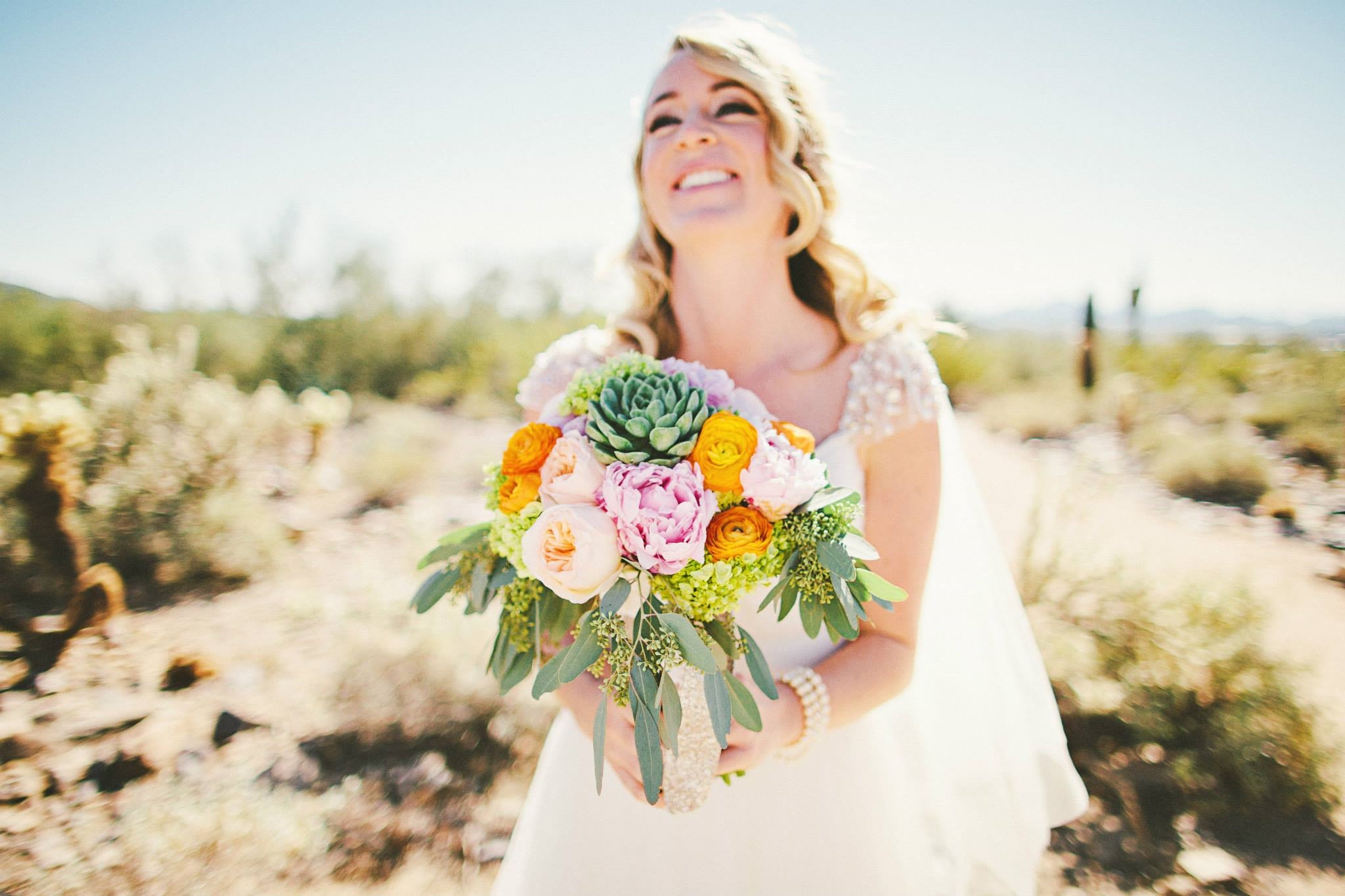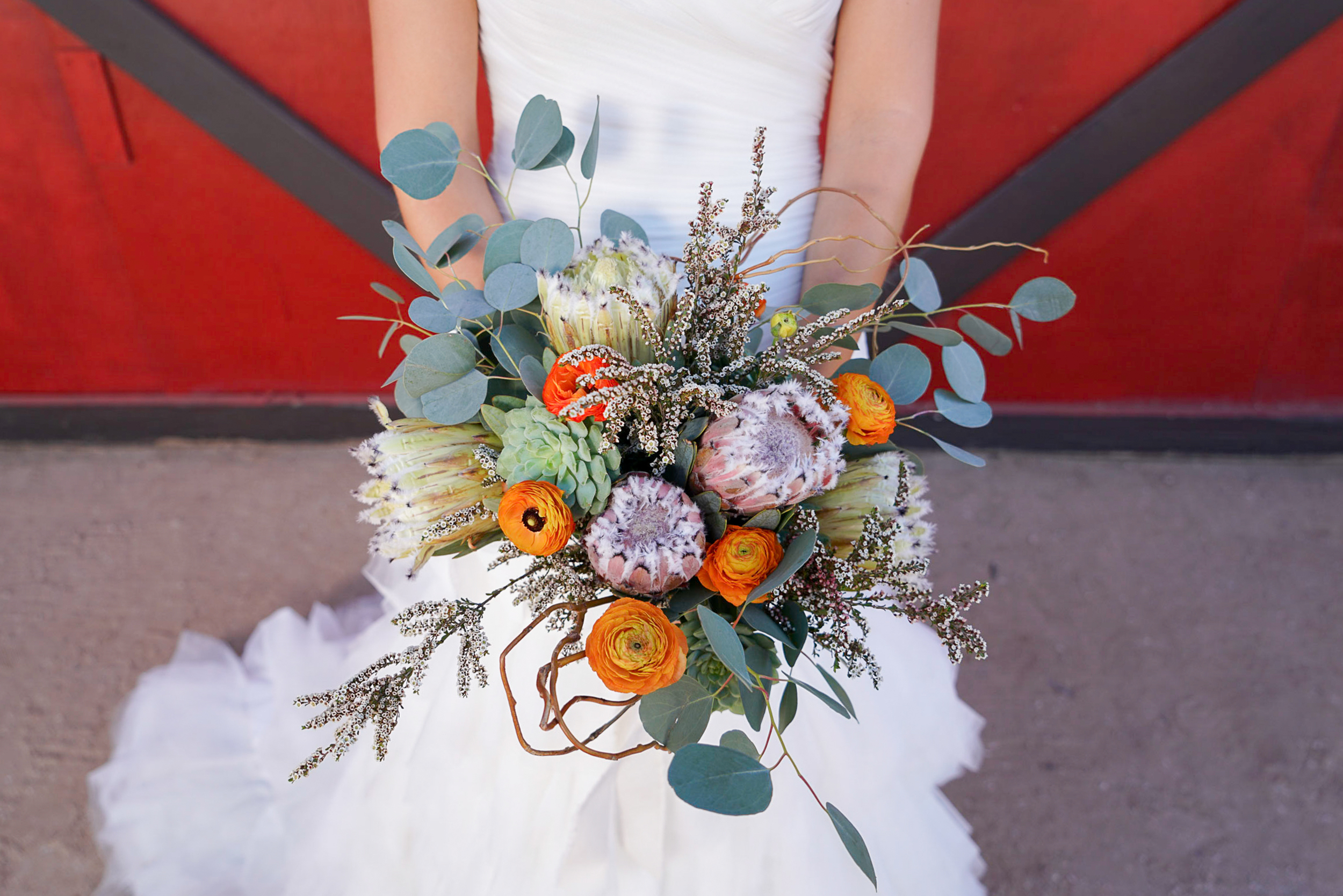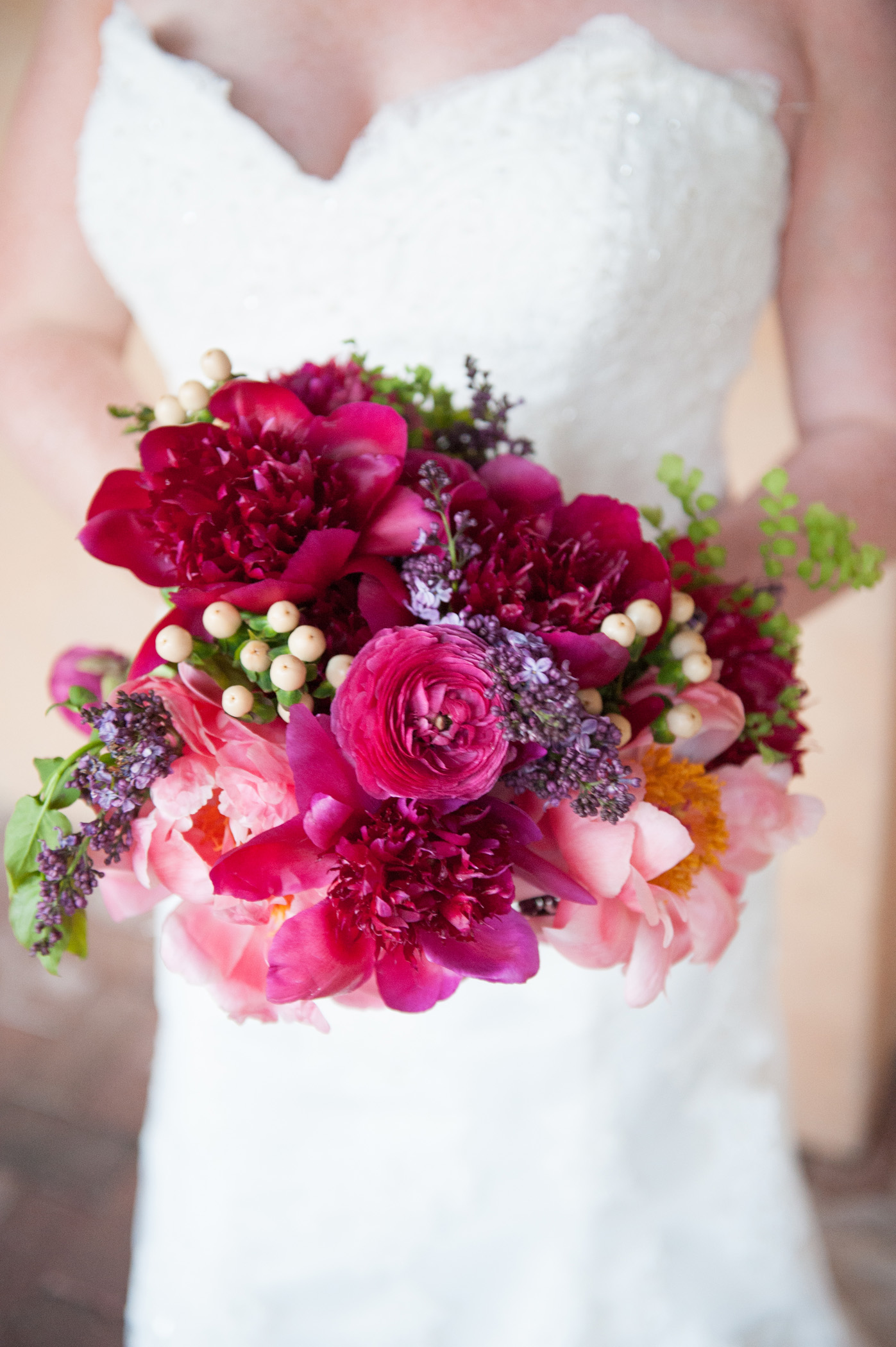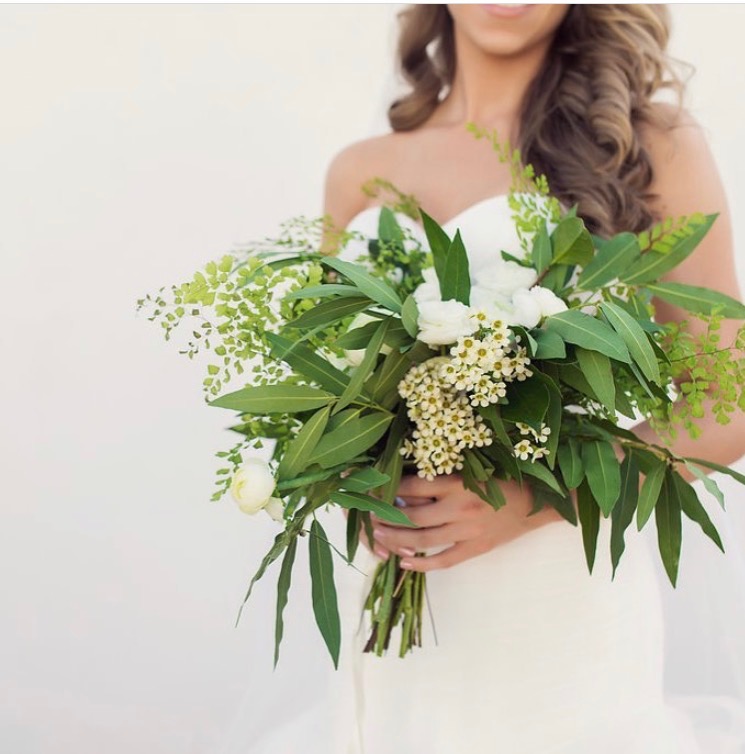 CONTACT
Yay — this is the fun part!
If you have a specific wedding or event you'd like to talk about, simply fill out the form to the right and I'll get back to you as soon as possible. With clients that have all sorts of schedules, I'd prefer to kick things off via email, but have no problem with a phone call, either.